Dear Customer,
We are glad to announce the PRIMASS JAPAN Tanzania Office is open for business now. You can find our new office at NHC House Mezzanine Floor (Above TRA), Samora Avenue, Dar es Salaam and opening time 8:00am – 5:00pm.
We'd love to see you there. If you have any questions regarding the new location, you can contact us at +255 758 123 665 / +255 758 123 664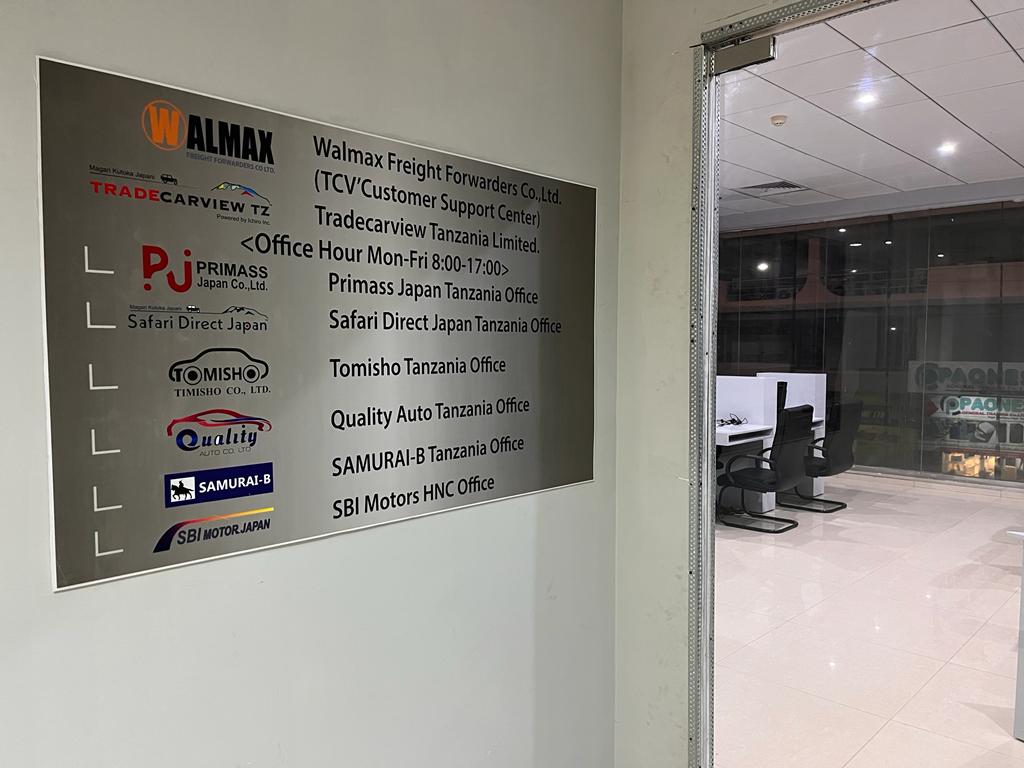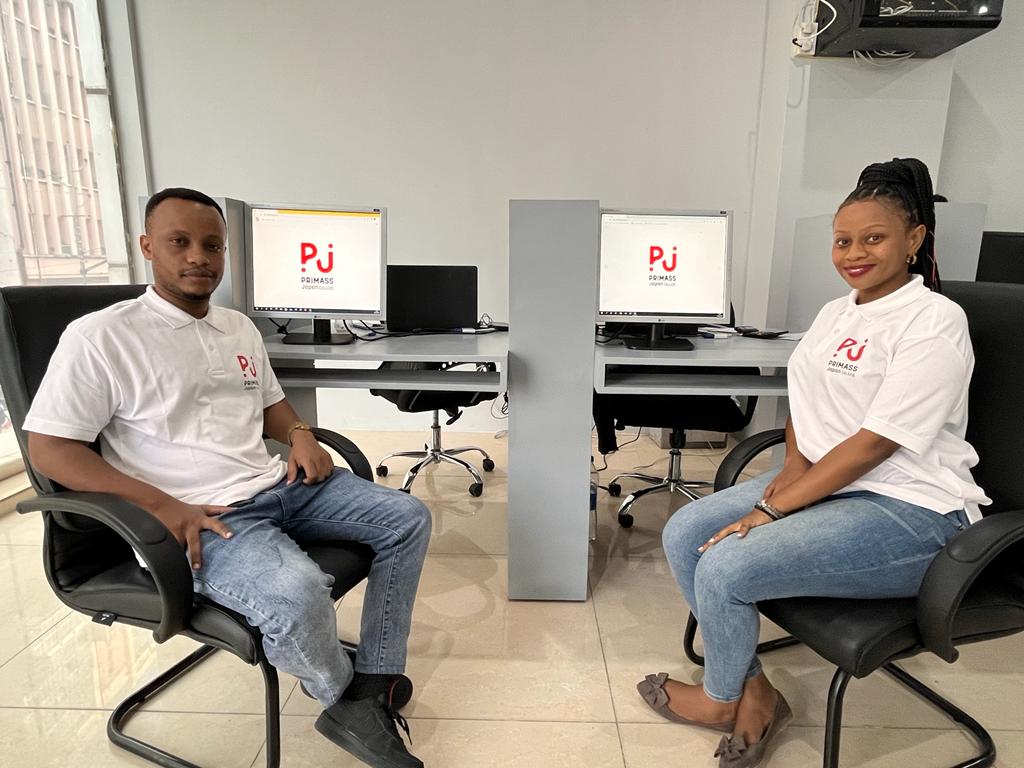 Kind regards,
PRIMASS Japan Co., Ltd.