Dear Customer,
We are pleased to announce that we had a booth in 46th Dar es salaam International Trade Fair.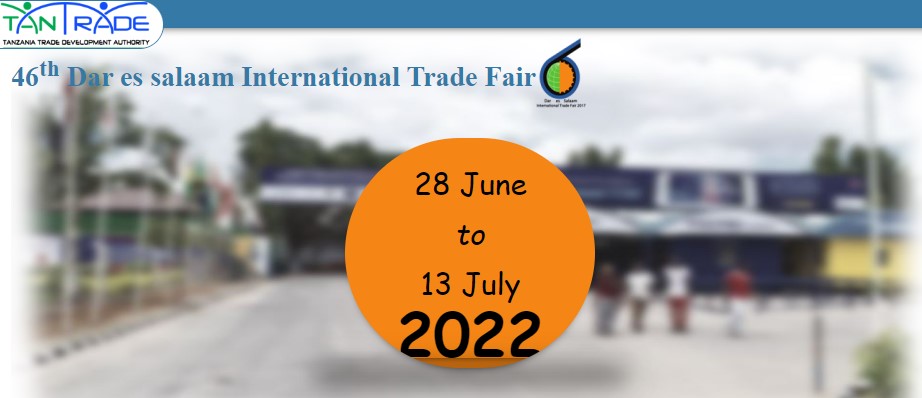 Come to visit us!!! We'd love to see you there.
If you have any questions, you can contact us at +255 758 123 665 / +255 758 123 664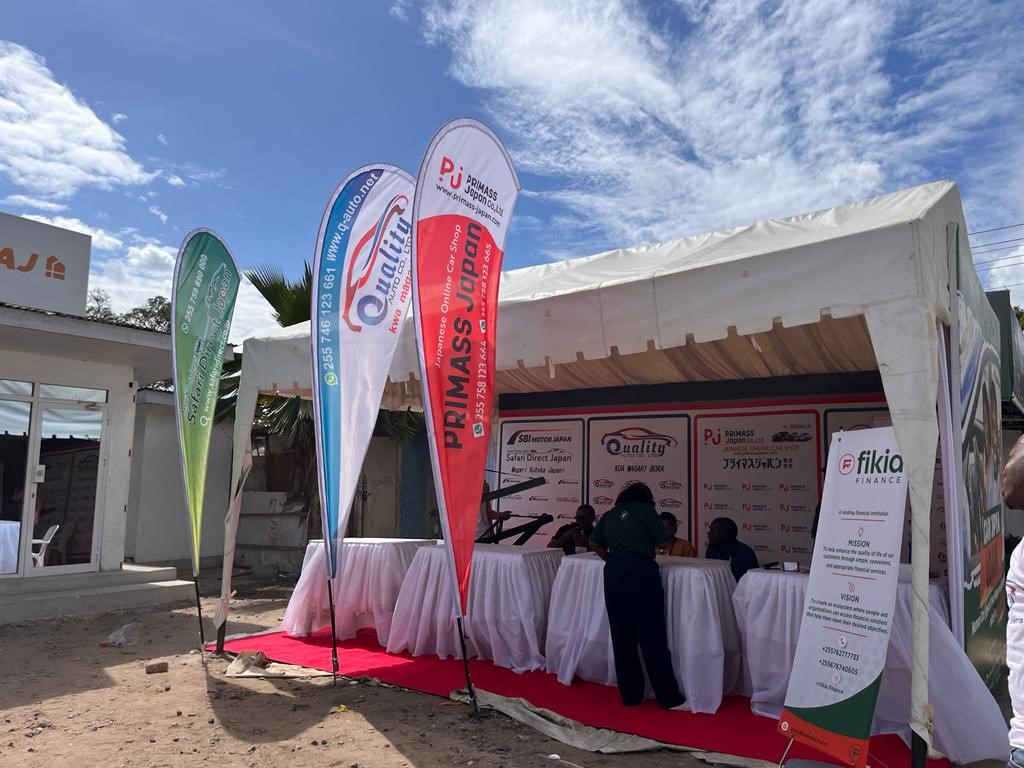 Kind regards,

PRIMASS Japan Co., Ltd.